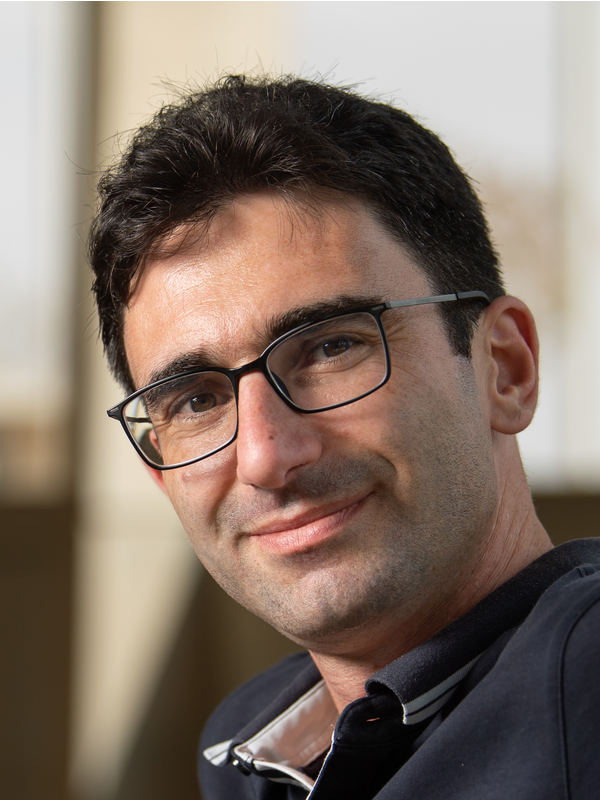 Yevgeny Bar Lev
Principal investigator
Yevgeny received his PhD in theoretical physics from Technion in 2010. After a postdoctoral appointment at Technion, he moved to Columbia University as a Fulbright postdoctoral fellow in 2012 and later as a senior postdoctoral fellow in the Weizmann Institute. He joined the physics department in Ben-Gurion University at the fall of 2018. His interests span disordered and interacting systems, thermalization and nonequilibrium dynamics.
Devendra Singh Bhakuni
Postdoctoral fellow
I am a physicist working in the area of periodically driven systems and many-body localization (MBL). I did my master's degree from Kumaun University, India, in 2015 and Ph.D. from the Indian Institute of Science Education and Research (IISER), Bhopal, India, in August 2020.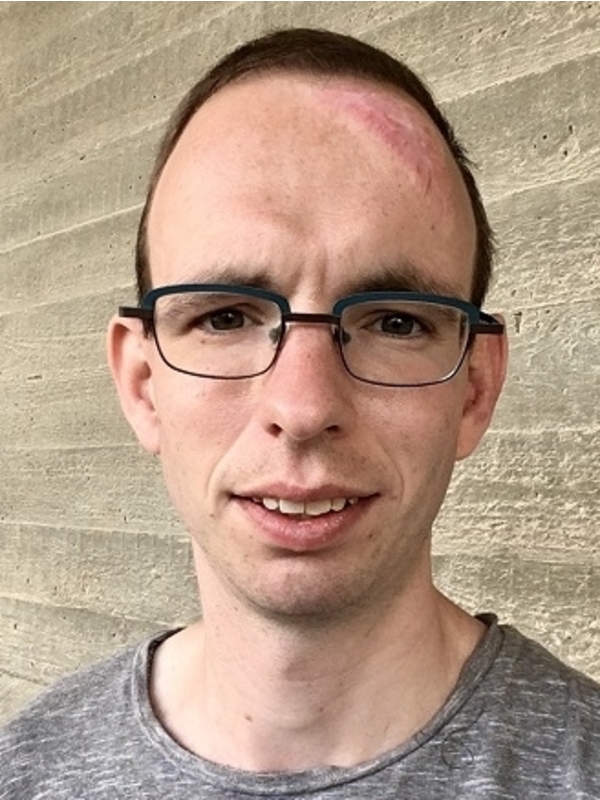 Wouter Buijsman
Postdoctoral fellow
Wouter joined the group as a postdoctoral fellow in the fall of 2020. His research interests are centered on the emergence and breakdown of ergodicity in disordered quantum many-body systems. He is particularly interested in many-body localization, random matrix theory, and quantum thermalization. Before joining, he obtained his PhD at the University of Amsterdam under the joint supervision of Vladimir Gritsev and Vadim Cheianov.
Adam Gitter
Master student
Adam, an M.Sc. student in the group, is focusing on ergodicity breaking due to many-body quantum scars in kinetically-constrained systems. Adam received his B.Sc. from Ben Gurion University in 2020.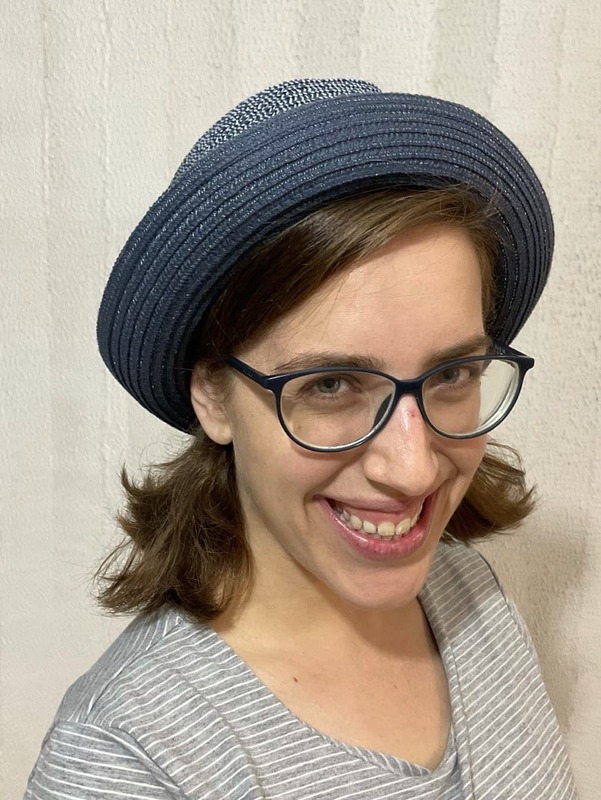 Emuna Rimon
Master student
Emuna, a joint M.Sc. student with Prof. Eytan Grosfeld has joined  the group in 2021. She is studying the interplay of disorder and interactions in graphene flakes subject to an exernal magnetic field. She has recieved her B.A. from the Hebrew University in Jerusalem in 2021.
Alexander J. Duthie
Posdoctroral fellow
Alexander joined the group as an Azrieli postdoctoral fellow in 2022. His research interests broadly concern the dynamics of strongly-correlated systems both with and without disorder. In particular, he is interested in using theoretical and computational methods to understand the mechanisms behind many-body localisation. Before joining the group, Alexander obtained a DPhil from Oxford University under the supervision of David Logan.
Talía Lezama Mergold Love
Postdoctoral fellow
Talía is a physicist interested in the nonequilibrium dynamics of disordered quantum systems. She did her undergraduate studies at the National Autonomous University of Mexico and her PhD at the Max Planck Institute for the Physics of Complex Systems in Germany. She joined the Department of Physics at Ben-Gurion University in the fall of 2019. She finished her postdoc at at 2021, and started a postdoc position in Yeshiva university.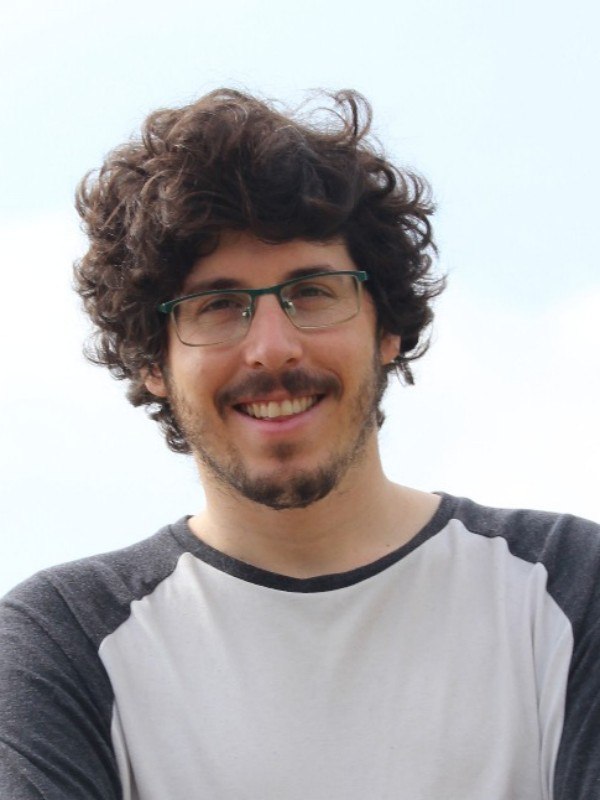 Guy Zisling
Master student
Guy was the first MSc student in the group, he received his BSc from Ben Gurion University. Guy's research focused on many body localisation and transport in translationally invariant glassy systems. He graduated at 2021 and now is looking for a job in industry.