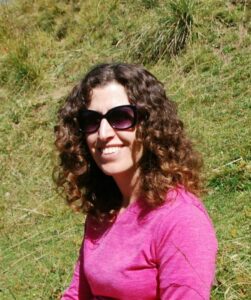 Dganit Meidan
Principle Investigtor
I 

received by PhD from the Weizmann Institute of Science in 2009. I then moved to do my postdoctoral fellowship at the Dahlem Center of Complex Quantum Systems at the Free University of Berlin, Germany. 
My research interests include topological states of matter and their emergent boundary states, the interplay between topology and interactions, and the resulting signatures in transport and pumping.
Ranjani Seshadri
Postdoc
Nodal superconductors, topological superconductors, topological insulators in the non-equilibrium regime: 

Floquet theory and beyond. Higher order topological insulators in two and three-dimensions. Various aspects of graphene, including spin-orbit coupling.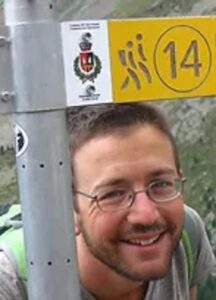 Dekel Shapira
PhD Student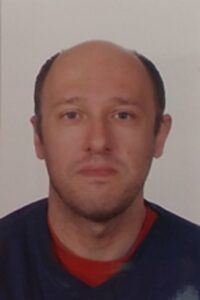 I

lias Amanatidis
Postdoc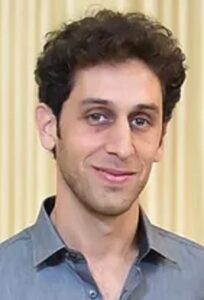 Tal Gur
MSc Student